Clandestine
Drug Lab Testing
Illegal drug labs are found by Australian Police regularly each year with more potentially undetected. The vast majority of clandestine labs are found in residential zoned buildings.
It is widely known that the residuals from toxic gases and aerosols produced by illicit drug manufacture is absorbed into carpets, walls and other areas and as such can pose serious risk and potential harm to existing and future residents.
residuals from toxic gases and aerosols produced by illicit drug manufacture presents a serious contamination risk and potential harm to future residents.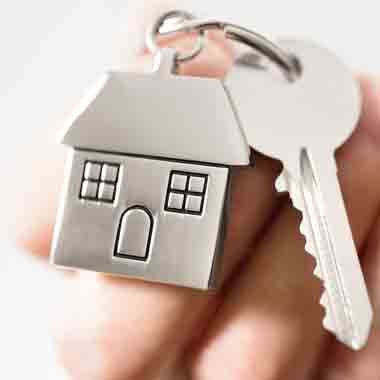 As a property owner or real estate agent managing rental properties you have a responsibility to ensure a property is safe for occupants. As well as contamination from drug manufacture, studies have established that smoking methyl amphetamine will contaminate the inside surfaces of buildings.
Should an illegal clandestine drug laboratory be identified at your property, regulatory authorities may issue a legally binding clean-up notice to ensure that the property is safe to re-occupy.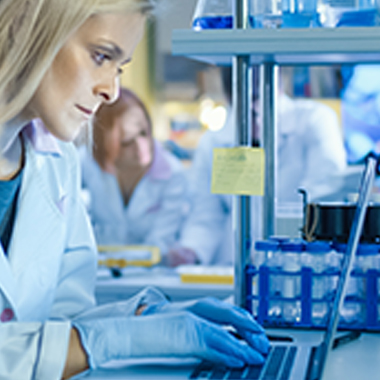 Have you recently purchased a home you suspect was previously used as an illicit drug lab? The chemical contaminants produced during drug manufacture may include heavy metals, carcinogens and phytotoxic substances.
Symptoms of exposure can include throat irritation, respiratory difficulties, headaches, skin conditions and mental health problems such as minor behavioural, psychological or physiological health effects. Adverse health effects are mainly related to long term rather than short term exposures.